Hello, Lovelies!
I finally am ready for the beach, swimsuit and all. Just in time before the summer is over. When picking the perfect swimsuit I want a combo of comfortability and sexy.  As a women we all want to feel sexy and desirable. We want the man in our life to look at us like it is the first time which is not an easy feat after many years of marriage. Like everything else in life we each have our favorite shops for swimwear. What is your favorite place to shop? I'm different I really don't have a favorite place to shop. I just look around and pick what I like. Especially with the weight loss my body by Franchy isn't always easy to dress up I have to keep an open mind on what looks good with my shape. The suit specifically that I wore at the beach I bought on Amazon. Shopping online for a swimsuit I would only recommend if you know your shape and know what looks good on your body.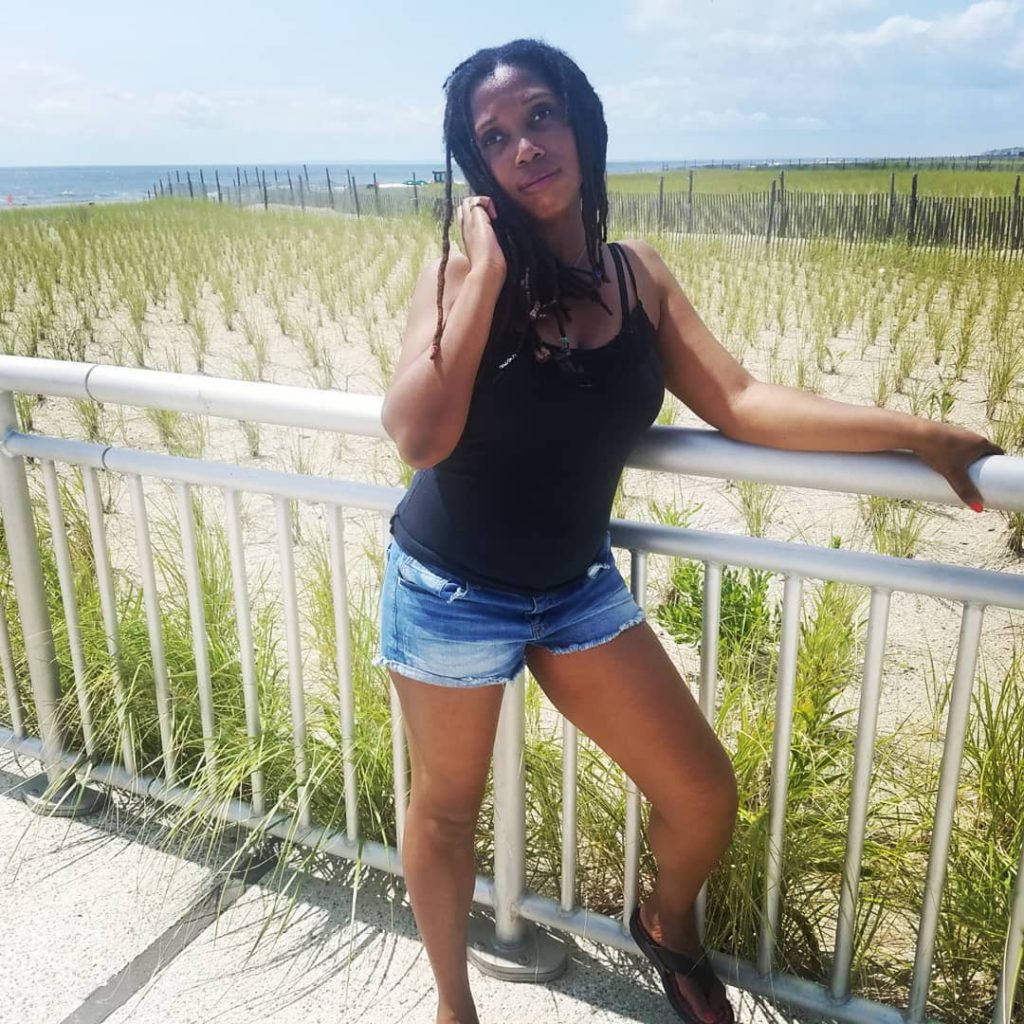 Beach Bound-Rockaway Beach NY
I absolutely love the beach. I always have an amazing time by the water. Wednesday August 22, 2018 was no different. It was a beautiful day to take some pictures for you guys. Getting to the beach was just as fun as I enjoyed the beautiful scenic view. Left my house at around 11:15 am and got to the beach at around 12:20 pm it was pretty early and there wasn't that many people at the beach as just yet which is good for me. As I don't want a lot of stares while I'm taking my pictures as I'm a shy beach girl. Fortunately I'm not too shy to share what is in my bag.
What's in my beach bag?
One major part of my beach preparation was preparing my beach bag. As you guys know how well you prepare your bag will determine how well your day turns out. For instance if you forget to pack some important things like your swimsuit your day can turn out pretty crappy. So what exactly was in my bag? Lets see I had my towel, extra shirt, second pair of shorts, and my glass case. Additionally I had a small purse that carried my cherry chapstick, lipstick, mirror, and cash. Just what a girl needs right, well a girl needed one extra thing ya I forgot the sunscreen? Luckily I didn't forget my glasses as my eyes (the window to good pictures) came in handy read on.
Franchys beach eye
I believe I have a good eye for photography you can tell me if you agree or not after viewing my pictures. The minute that I got on the beach I began hunting for places to take my pictures. While I took my pictures I was also creating my perfectly imperfect body as well by walking around the beach. My Franchy posing is always a little playful and sexy. I hope you can see how much fun I was having through my pictures. That said I hope you enjoy my sexy pics. Just a friendly reminder please be respectful and no I don't do nudes want more info see me. If you have any questions contact me here or just leave your wonderful thoughts below. Have a blessed day wherever you are in the world, bye.
Franchys Beach Body Babe
Enjoy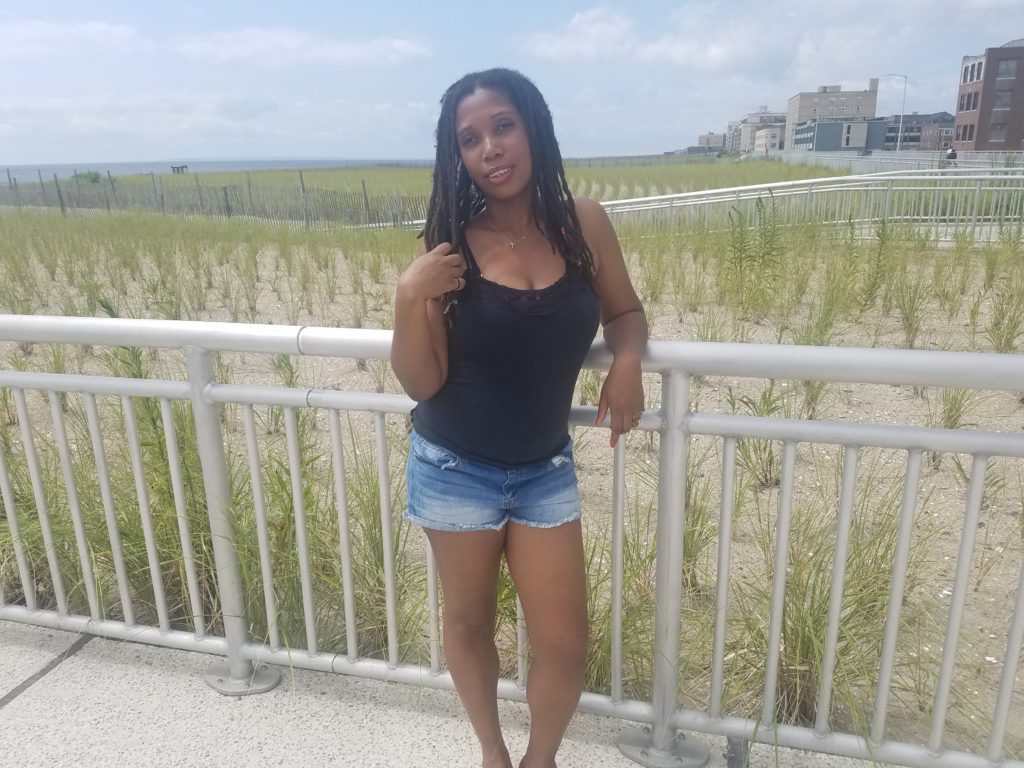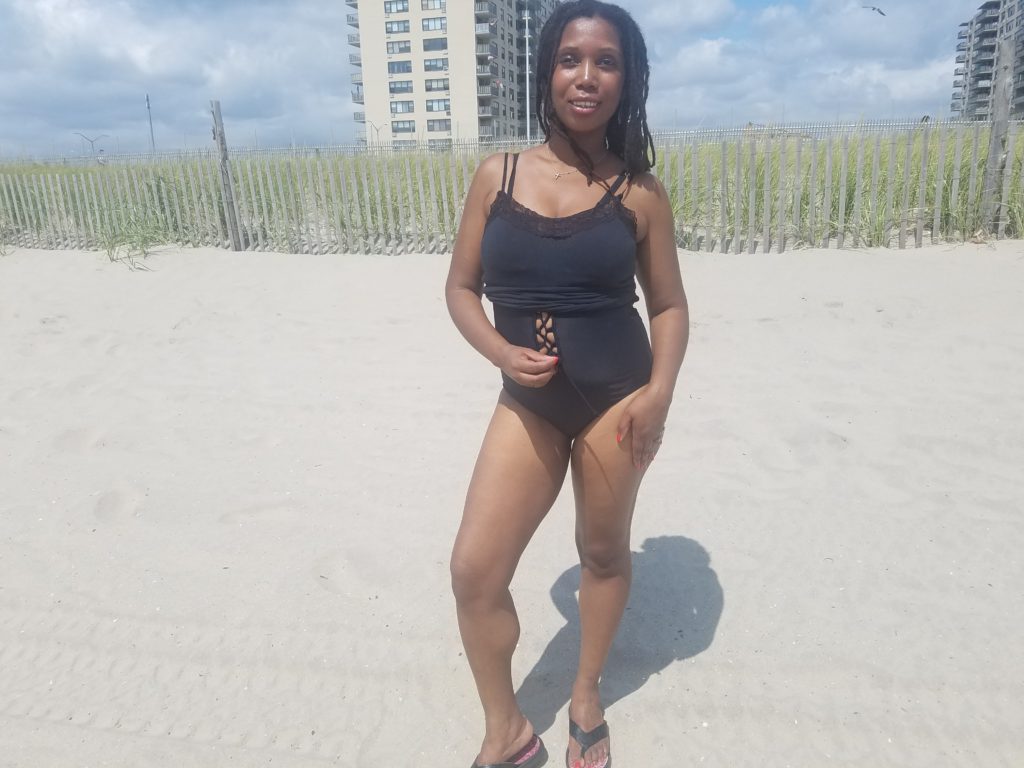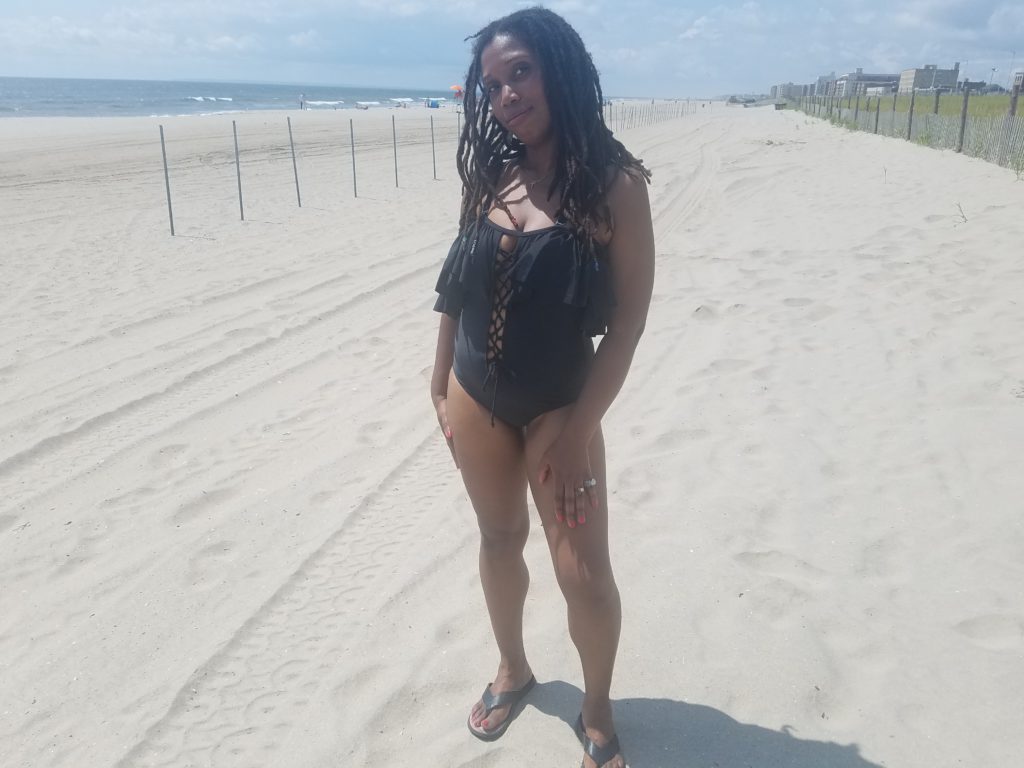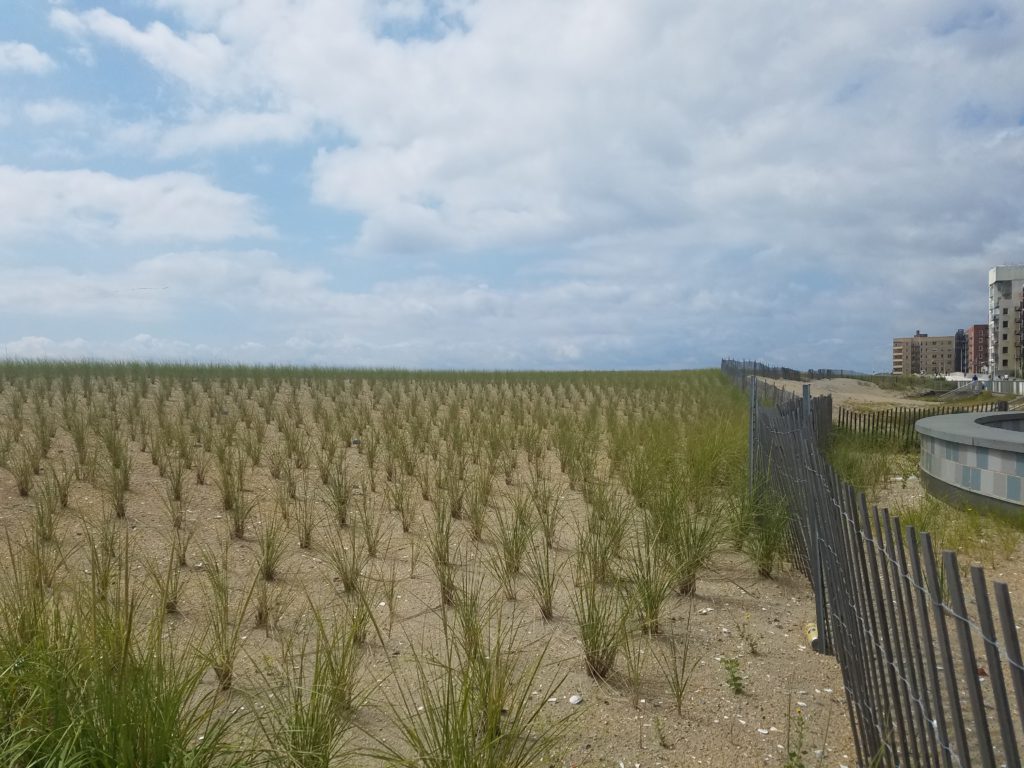 Franchy recommends with love always:
Stay tune for part 2 where I share more pictures!