A beautiful girl I'm.
Can you see?
My curve seems to go on infinitely.
My body is my canvas and I do as I please.
No apologies.
No excuses.
I'm.
Me.
Hello there Lovelies!
I wanted to do the continuation of my weight loss journey which understandably couldn't be completed with just one Franchy blog post. Join me and let's explore our perfect imperfections and love our bodies. If you are interested in working with me my stats are available here. Also if you missed it I have reposted my fave site again. Just wanted to inform you that the information I share is of my own experience and I'm not licensed as a medical technician.
With that said before my weight loss started with me being 173 and now I'm currently 147 pounds and I'm in love with my perfectly imperfect body. I love myself just as I'm.  In this blog post only I wanted to show before and after pictures. If you have a weight loss website theses pictures mate be a perfect match for you. As a matter of fact, I'm going to use these on my other sites as well. I can picture your business making a big difference let Frans Online Business INC help you.
Frans Online Business INC is all about sharing my life and helping you. One important thing I wanted to share was my struggle of loving and accepting my body. When I gain the weight people were throwing negative comments my way and I didn't know how to deal with that. I became very depressed and just didn't love myself. With this website and my beautiful pictures all over the internet have given me the confidence I need. Use my pictures and share the love. Show your customers it is perfectly ok to be imperfect. Love you guys thanks for allowing me to share my story. If you have anything you wanted to share a comment below. Have a great week, bye lovelies.
Hot Franchy Before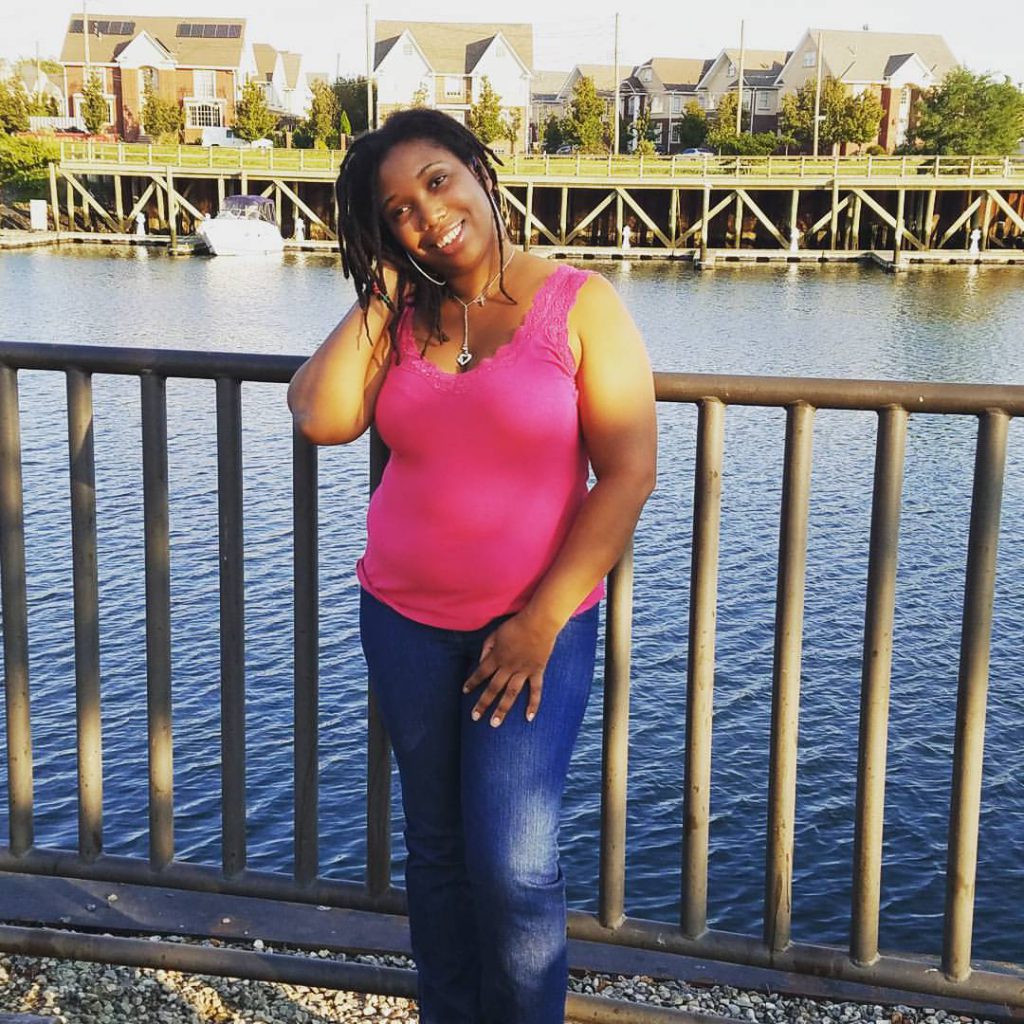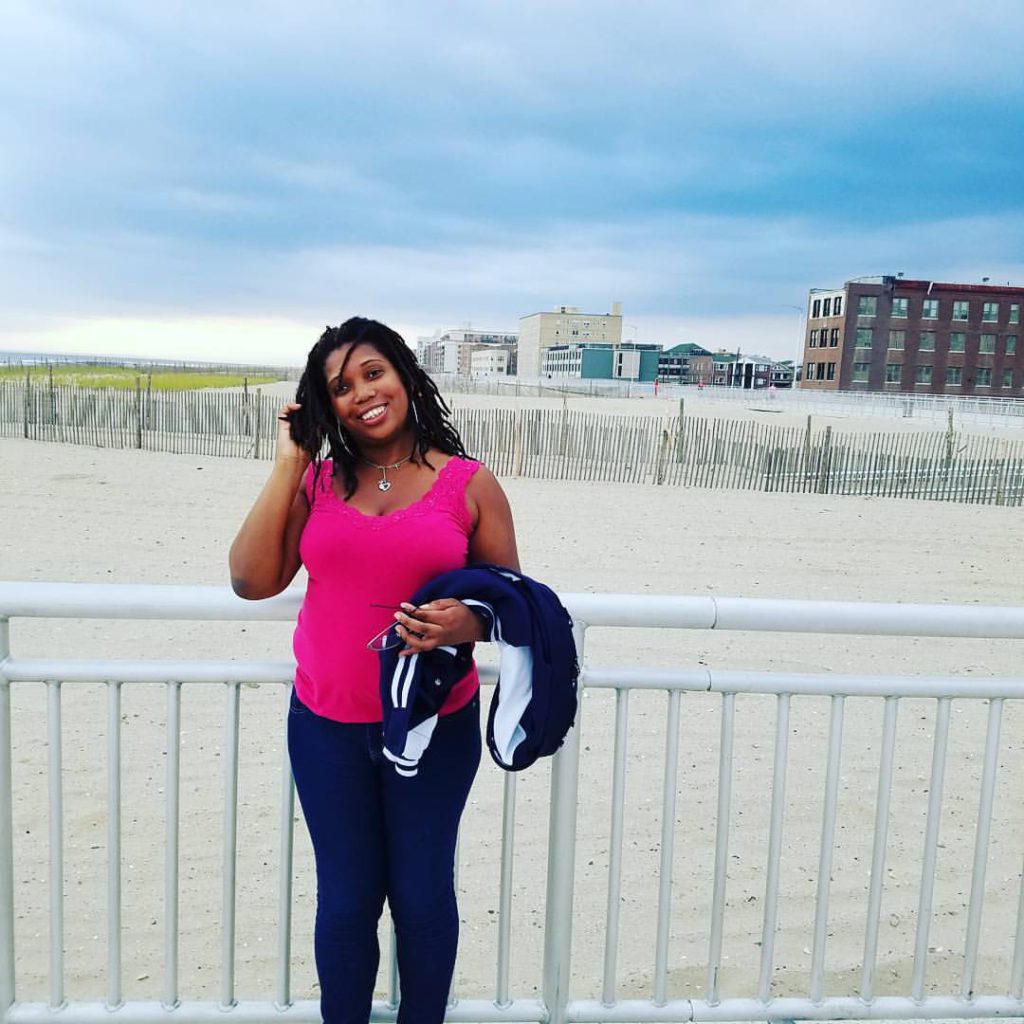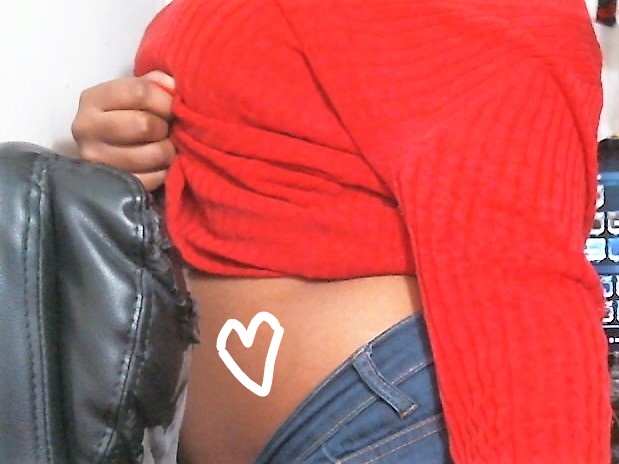 Hot Franchy After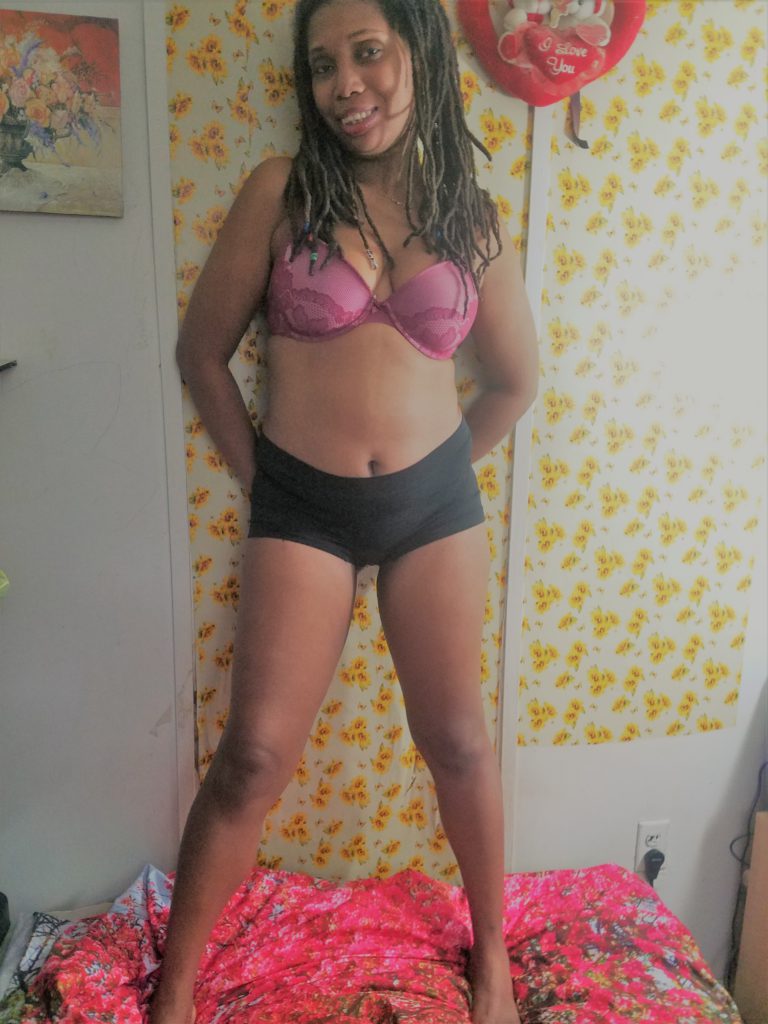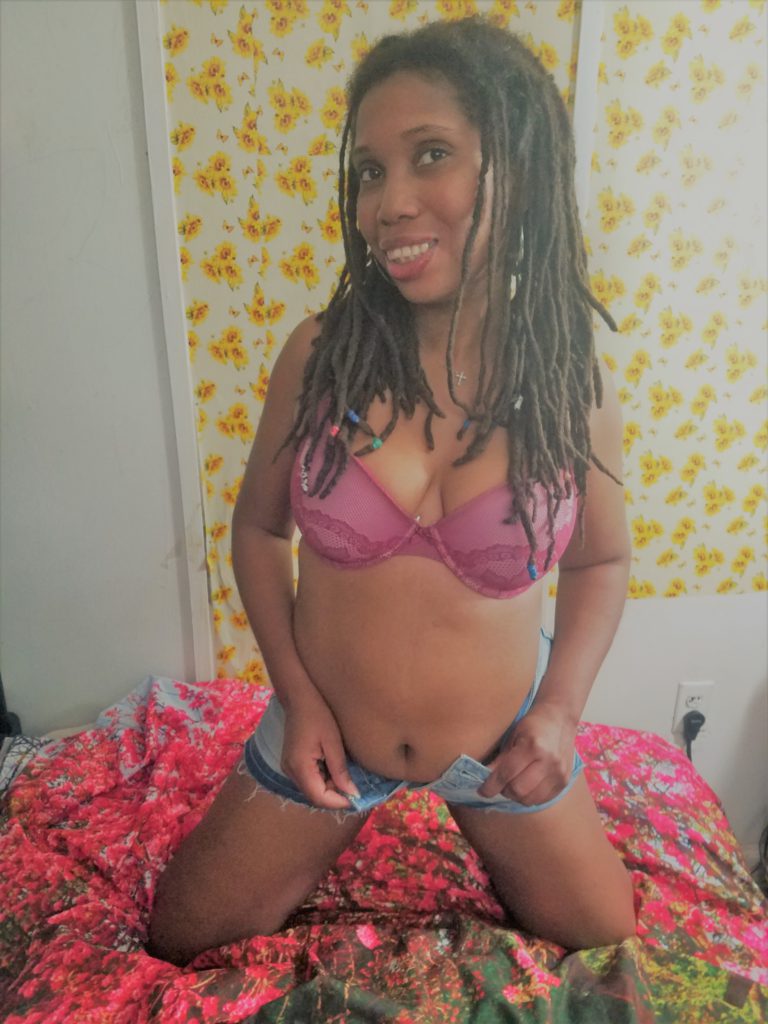 Franchy recommends with love always: