My Very Beautiful Birthday.
Hi Lovelies, how are you? I'm doing well, am happy, and ever so hopeful. Yes, it is my perfectly imperfect birthday. Nevertheless, that is truly madly deeply not the only source of my perfectly imperfect happiness. As I get older, my self-acceptance is forevermore eternal. No, I'm not the most beautiful or the prettiest, for…
Franchys Beauty Going On!
Sometimes when one truly madly deeply begin opening their beautiful blue eyes they can finally be at peace and see their true beauty from within mmmmmm ya. Hi Lovelies! How are you doing? I hope you all are doing well. As for myself I'm doing well too. I really can't complain. I'm working really hard…

2019 My Models Perfect Imperfections
Hola Lovelies, How are you all doing? I'm ok and hope you all are frantastic as well. I hope you all have been enjoying viewing my pictures. I've taken a lot of pictures for you all and enjoyed every moment of it. I absolutely love being a web model and switching roles from time to…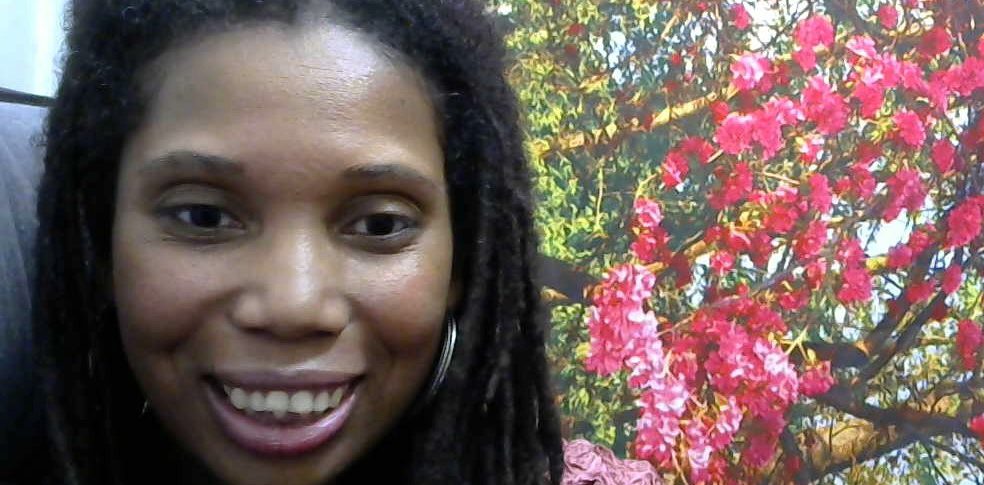 2019 Franchys Beauty Post Card
A Natural beauty through time you are. Each day I awoke I find myself thanking God that I find you. I'm just a simple man who didn't think it psssible to be this happy. Happiness doesn't do any justice to my true feelings for thy there just aren't enough words. Time seems to go on…

Franchys Walk Into The New Year
How are you all doing this very Franchy moment? I hope great as for me I'm fine just a bit tired. I have been working on my other blog extensively and now I want to give you all some love also. Yes it's true I write for several of my own blogs plus I freelance…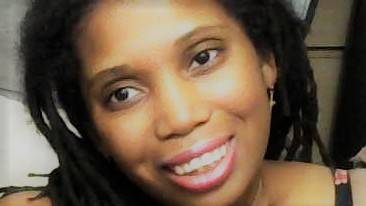 Franchys A New Year To Picture Your Business
Hello Lovelies! So it is the new year filled with hopes and dreams. I have so much I want to accomplish this Franchy year and beyond. I'm a girl on a mission to live the life I want. What I really want is to create beautiful pictures that will last a life time. Pictures that…
2018 Franchys Frantastic Festivities Part 4
Don't wait for the New Year to create a better you, you're already perfectly imperfect just need to change your thinking. Your local beauty, Francesca Etheart Happy New Year So here we have it another beautiful Franchy year full of hope and promises. I'm truly thankful to have made it another year. 2018 was good…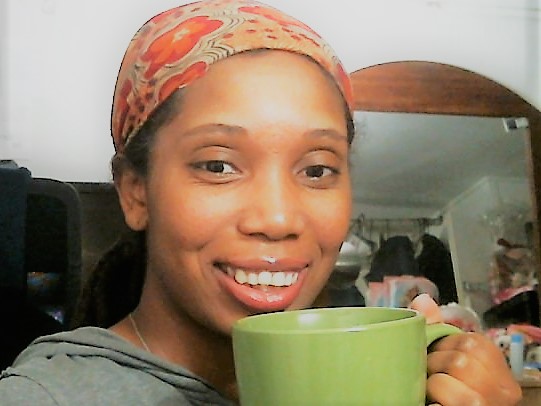 2018 Franchys Frantastic Festivities Part 3
Merry Christmas I hope you all have a wonderful Franchy Christmas filled with joy. Another Christmas has come and gone and a new year is waiting to be embraced. Though I hope Santa brought you a lot of presents I want you to be grateful of the most frantastic gift of all, the gift of…