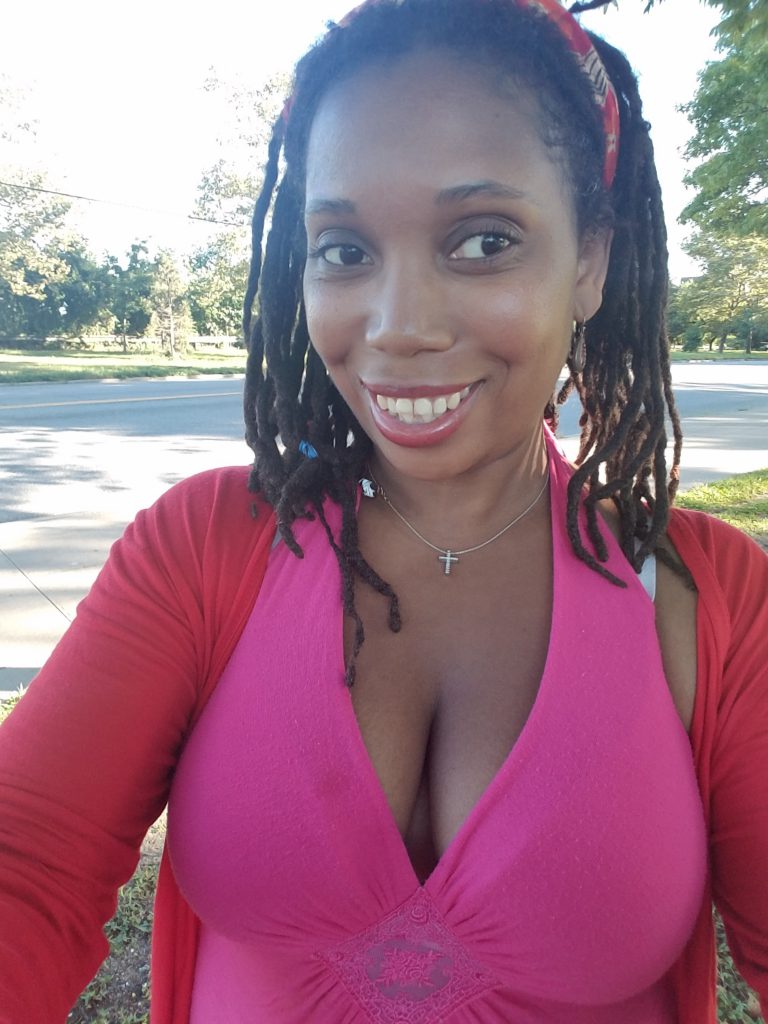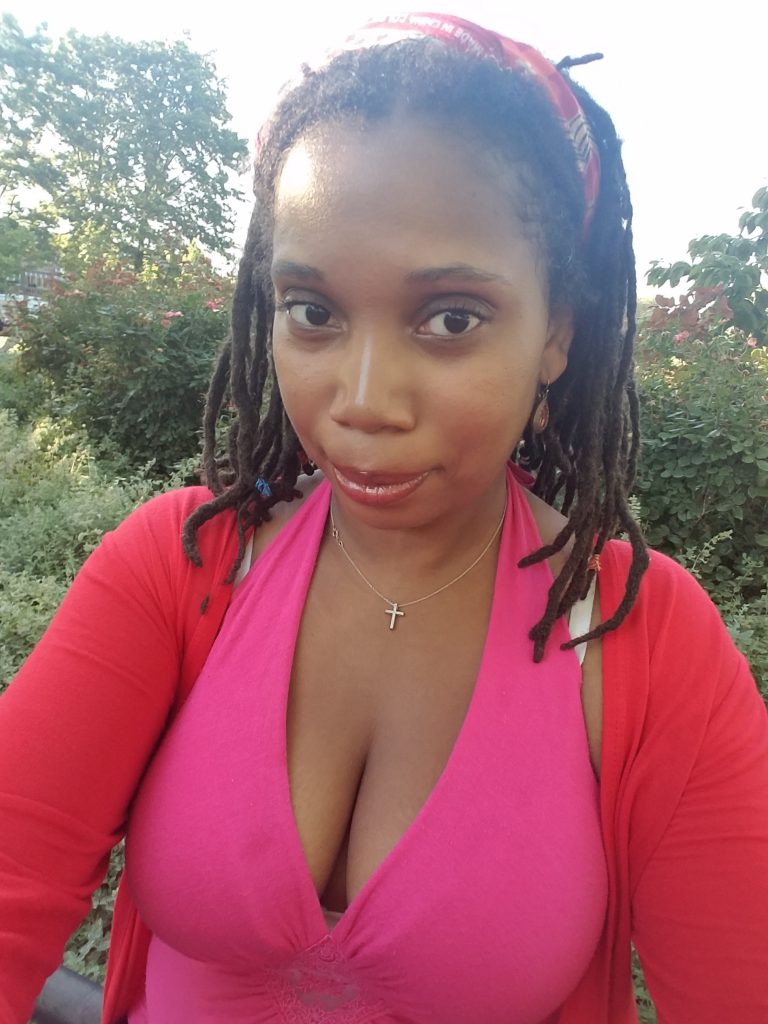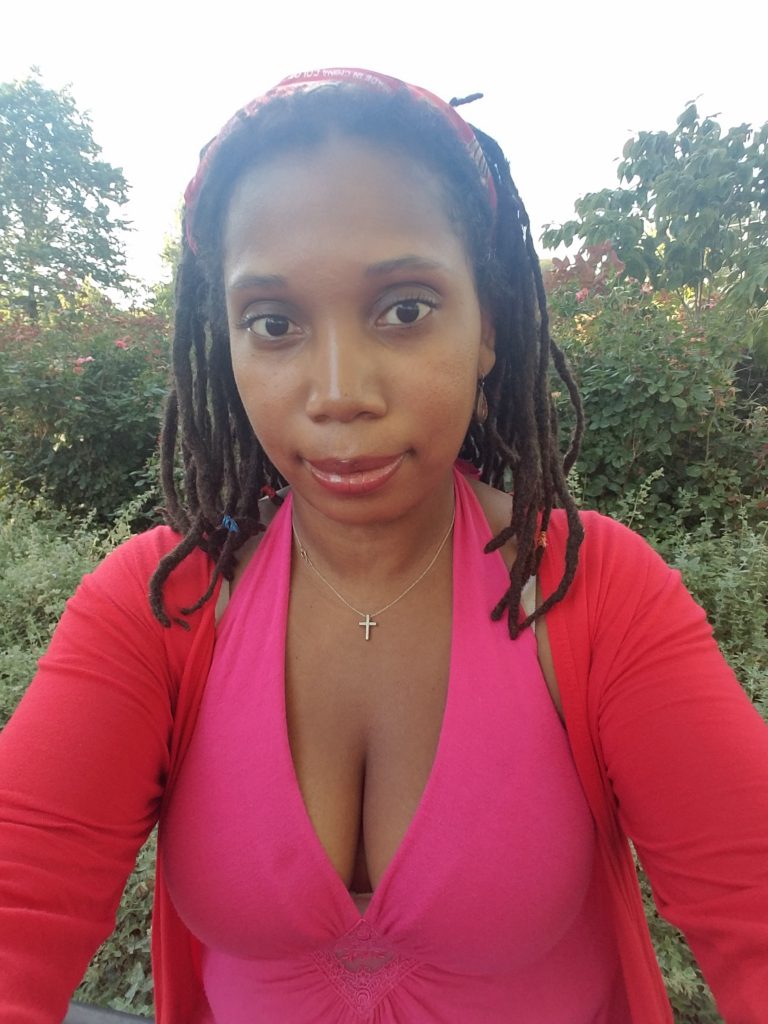 Come a little closer.
Tell me what do you see?
When it comes to close-ups not everyone will be as photogenic as the next person; the fact is not everyone is photogenic. With the camera being so close to you, you may be afraid of hairs in the wrong places showing, or genuinely not looking good close up. However, for businesses it's different you want to get close and personal with your customers. Not in the sense of being too close for comfort or trying to get into someone's private business but in the sense of getting to know your customers so that you can meet their needs.
I want to meet your needs as well, my website wants to provide you with realistic pictures that you can use to help advertise your various products for your business. The above images were taken at Marine Park before a much-needed photoshoot. I hope you enjoyed my pictures; I'm open to suggestion for future photo-shoots. Speaking of photo shoots, I'm genuinely sorry for not doing my bikini photo shoot there were photographer issues as well as weather issues. For instance, in New York, it is almost winter, and we just had snow cover our beautiful city streets yesterday needless to say not swimsuit weather. As soon as I'm able to take the pictures, I will let you know in advance.
Back and up close and personal with me:
1. My first kiss and date at 16.
2. My first apartment at 27.
3. My measurements 38-34-39.
4. Born in Haiti raised in New York.
5. My sign Scorpio the stinger.
6. My secret to happiness is not to care about others.
7. My lips brownish red.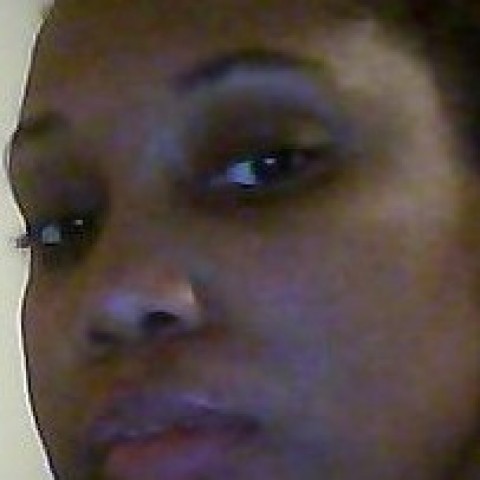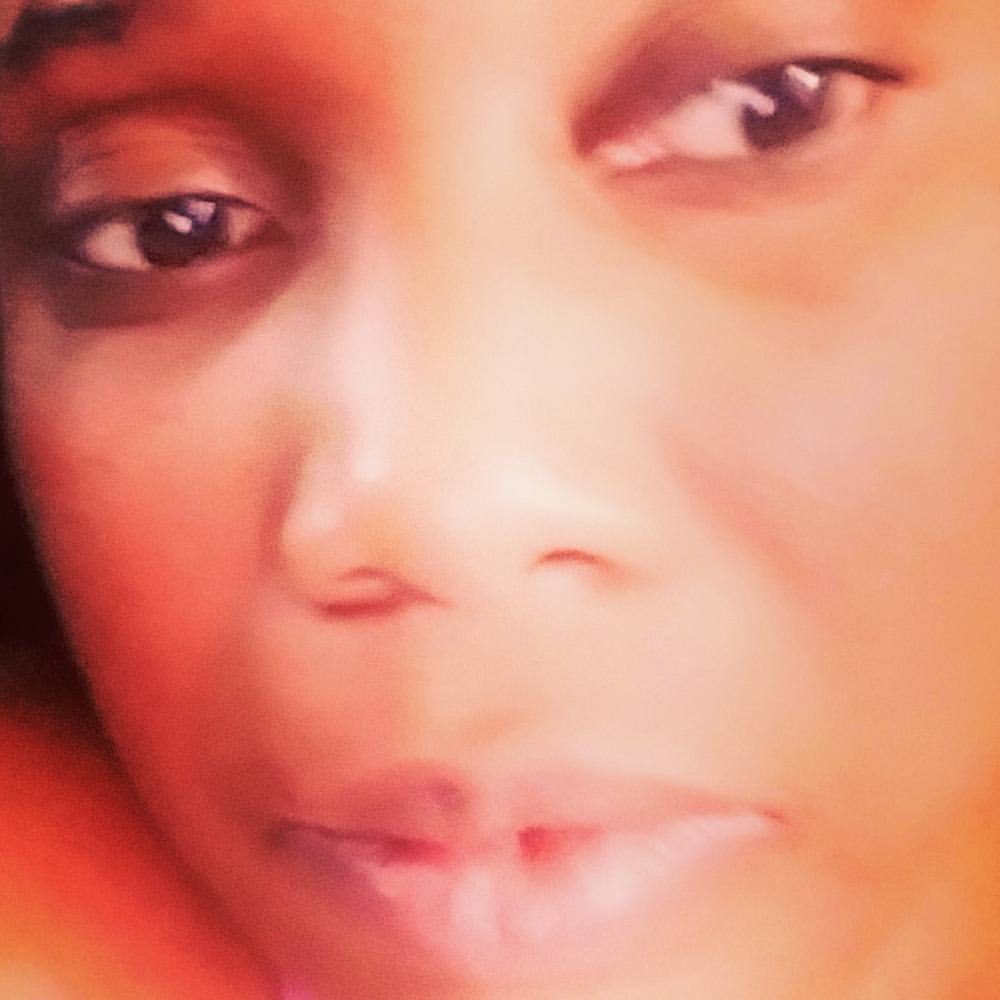 If you enjoyed my beautiful pictures, let me know by leaving me a comment below. If you have questions about my bikini pictures, you can contact me directly, and I will answer as soon as possible. Thank you for understanding as well for your patience. I do feel like we are an online family of sorts and as you read through my web-blog, you will be getting up close and personal with me. Stay tuned for more pictures I will include photos of all business ventures. Please be respectful and use my photographs responsibly. Some of my views will be close and personal nonetheless I'm a lady, and I want to be treated as such. Thank you for understanding and getting up close and personal with me.
Bye,