Hello, Lovelies!
As I approach my 36 birthday whether  I'm aging gracefully is a thought that is always behind my mind. With being a web model your looks are always a great topic of discussion. It is always about how you look and whether your beautiful. I think I'm beautiful and am aging gracefully, do you agree?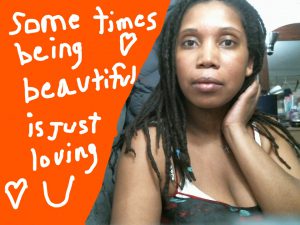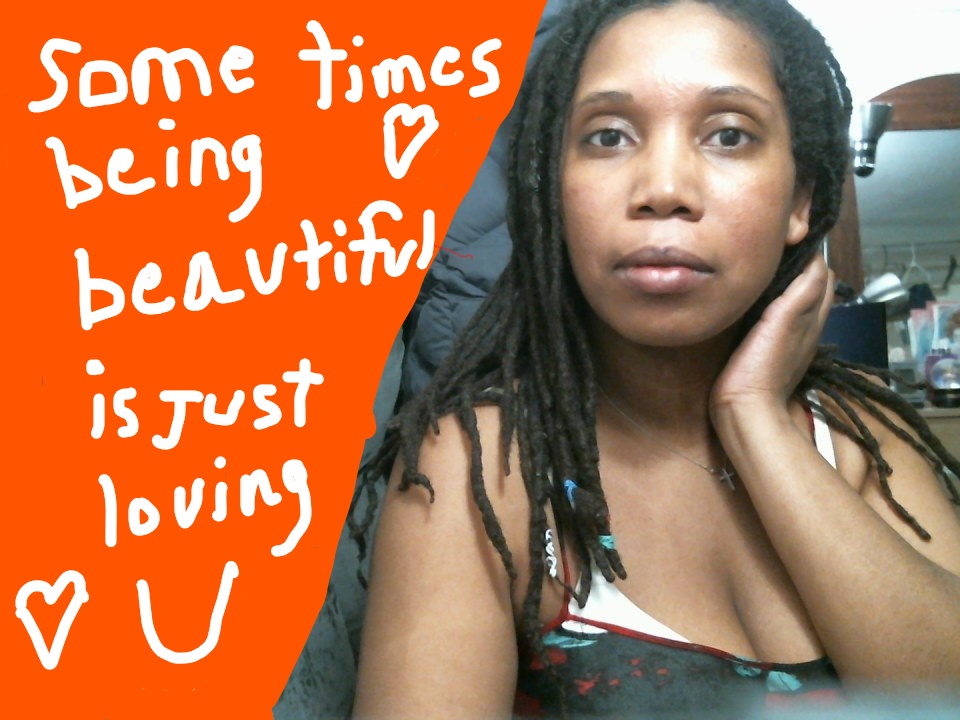 My beautiful gray locks
Yes my shoulder-length locks are turning a beautiful Franchy gray and to be honest no I'm not happy about it nonetheless I understand it's part of life. The great part of being a web model is that you get to see yourself changing throughout the years with your beautiful pictures floating around the internet. For instance, I'm found often admiring my pictures from when I was in my twenties I was and am still beautiful. I think God I'm fortunate enough to be alive to go through the changes.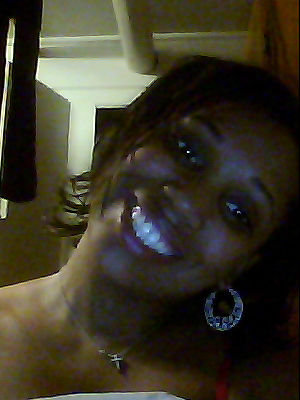 Franchy's Beautiful Inspiration
So many have not made it. For example, I had a friend that I knew from work (my coworker) she passed away when she was only 35. I truly feel blessed that I made it to 36. That wasn't always the case for me I use to hate my birthday. I hated that I was getting older each year. Most birthdays would come and go without me doing much to celebrate. I would get the occasional happy birthday to which I would politely say thank you. Nevertheless deep inside I wasn't happy. I remember one particular birthday I was crying on my birthday because I just wasn't happy. Now I've grown wiser I know that birthdays are going to come and go you either celebrate them above ground or below. I've come to believe that age is nothing but a number it's how you feeling that matters. Today I'm feeling like 21 again and all smiles, blessed!
Franchy's great expectations
I have high expectations this year there is a lot I want to accomplish. For instance, I've just started a new business endeavor which currently I'm working hard on. I hope by my next birthday that my business has flourished. The main thing that I want to do is love myself even more and to continually become a better woman then yesteryear. I want to continue to grow and learn as a person. Here at Franchys Pictures your Business you get to follow me on my journey of being a web model. As you all know I'm not perfect and I'm grateful you're all ok with that. I'm going to end this blog by saying how proud I'm of myself for making it this far. A very happily happy beautiful birthday to me Franchy.
                          Happy Birthday Angel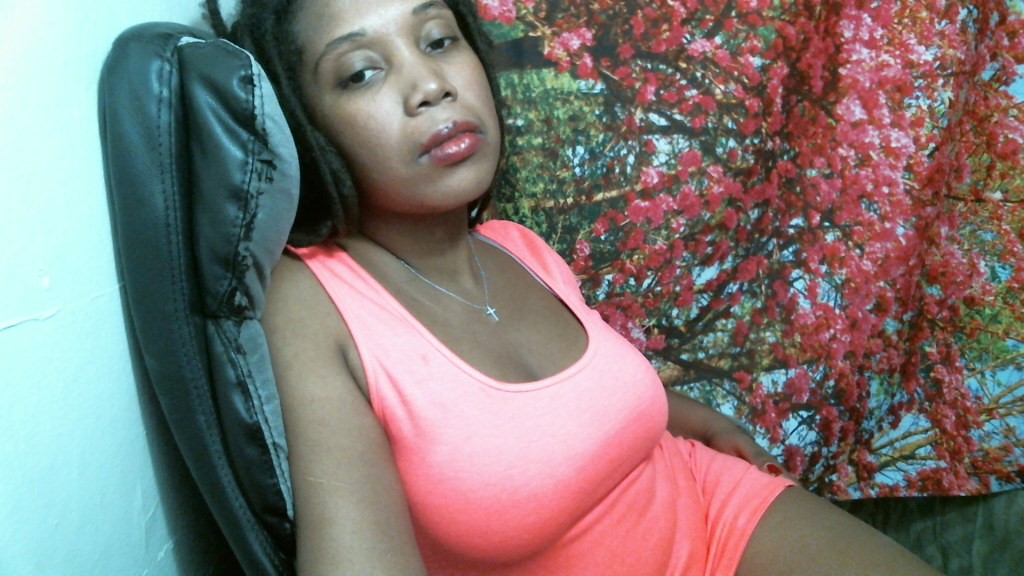 Franchy recommends with love always: