Hello!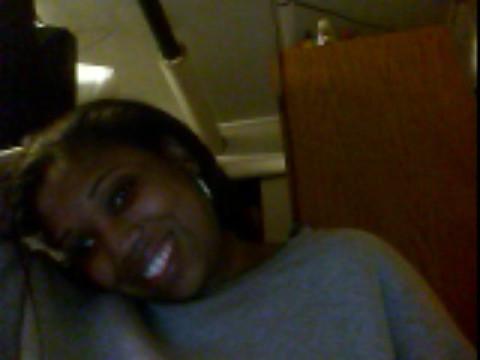 Thank you for stopping by you are welcome here anytime you like, I'm here for you. I hope you are enjoying my pictures and find what it is that you wanted to find. I really enjoy using pictures on my site putting the finishing touch on my business. Every business needs something to set it apart from other businesses such as beautiful pictures. On the web there are tons of pictures to use but unfortunately a lot of these pictures are copyrighted and you can't use them. Now you have to look for inexpensive pictures for your website which is not always easy. Another route to go is hiring your own photographer which can be expensive over time. What is one to do?
You've come to the right place, I have affordable pictures for all businesses. If you like you can message or comment me some suggestions you would like to see. First I must remind you no nudes, no pornography, for more details about what is allowed visit Franchy Rules. I want this weblog to be a place to relax after a long stressful day. There's always a lot of love waiting for you here. What do you think, do you love my site, reply below? I hope the answer is yes right, Let's move right on to the pricing? All Prices are negotiable if you are not satisfy with the original. I want you to be happy so we will see if we can workout something.
Franchys Special Pricing
2 pictures for 3.50 and $1.00 extra for each picture added.
Want to take my pictures sure shoot me an email and we can discuss the details. generally its $50 and up.
Again please remember all prices are negotiable!
Thank you for joining me here I hope to see you soon as I do update my site regularly. If after you finish browsing my site you have a question please never hesitate to contact me I will respond as soon as possible. Want to know if I'm legit or not Google Francesca Etheart and see for yourself. I hope you have a great day and that my blog put a smile on your face. See you all later, bye.
Always believe in yourself,
Francesca