Hello!
I know this is supposed to be my safe home to display all of my pictures and it is. Nonetheless I think you would also want to see me live which is why I'm working on creating a YouTube channel for this website, what do you think? Don't worry you still will be able to get all my pictures right here additionally you will be able to see the back story of my photoshoots.
Speaking of photoshoots I know you guys are waiting for the swimsuit photoshoot at the beach it's just that things didn't go as plan now New York is getting too chilly for a swim suit. You will have to wait until next summer for the photoshoot so sorry. However I will still do the swimsuit in a more creative way stay tune for that. Additionally I want to say sorry for not posting more frequently I'm working on that when I have resolve the matter I will tell you all. Below are my updates of links to all of my YouTube channels and more fantastic pictures. Have a great day Lovelies, bye.
Franchy's Update:
1. This sites YouTube:
Franchy's Beauty82- https://www.youtube.com/channel/UCZuwYSjXdDurRN0cIR-56VQ?view_as=subscriber
2. My Life:
My first love- https://www.youtube.com/channel/UCfJmeTJ5N-gHwbxfN9LFtHA
3. My Business:
Frans Online Business INC- https://www.youtube.com/channel/UCutiwknwLcLNEmQHILwMGjg
4. My Workout Life:
Love my body- https://www.youtube.com/channel/UCoVMZ0gJfRhQJjzB5oHNGjg?view_as=subscriber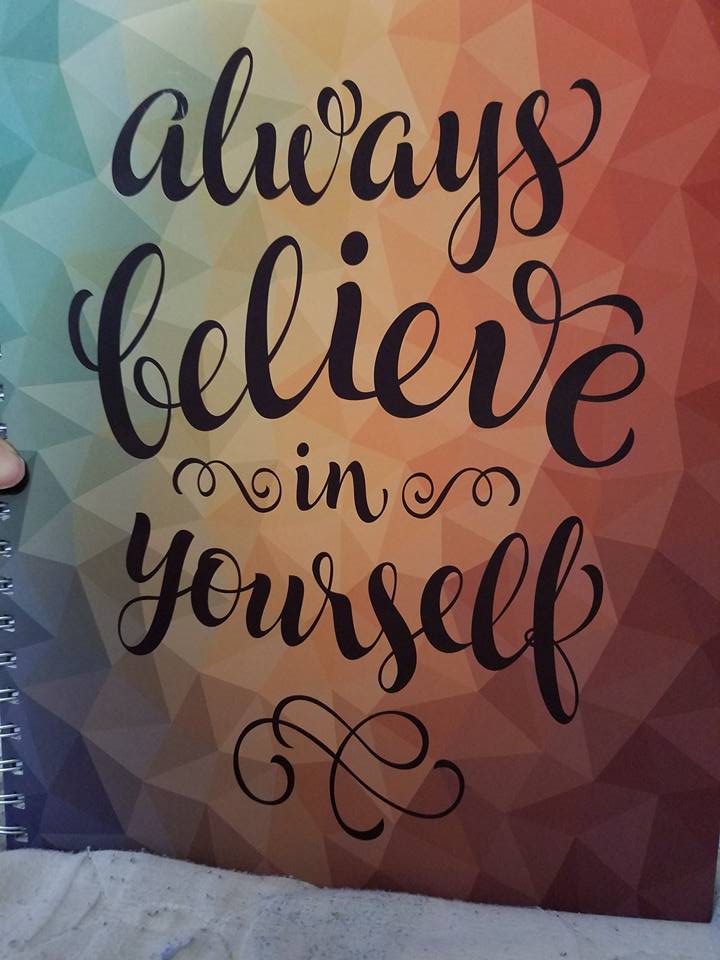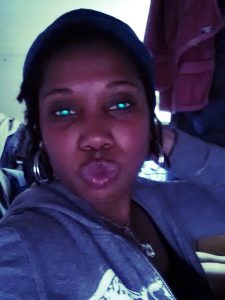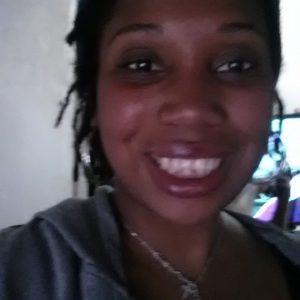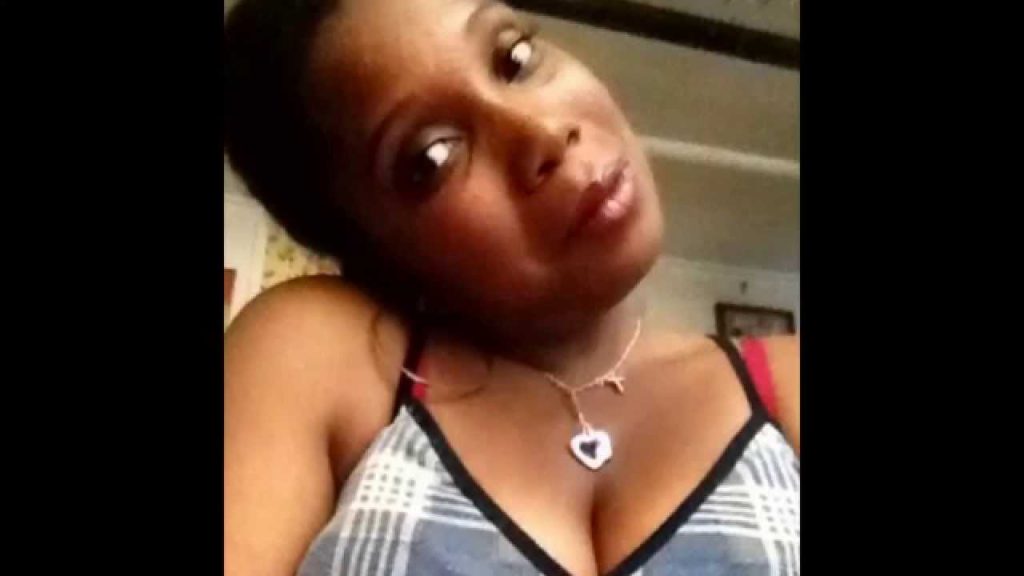 Family is Everything:
I would like to say Thank you to my mom and
dad without them I wouldn't be here.
Also an honorable Mention to my sisters and brother
Rose, Patricia, Elizabeth, and Samuel.