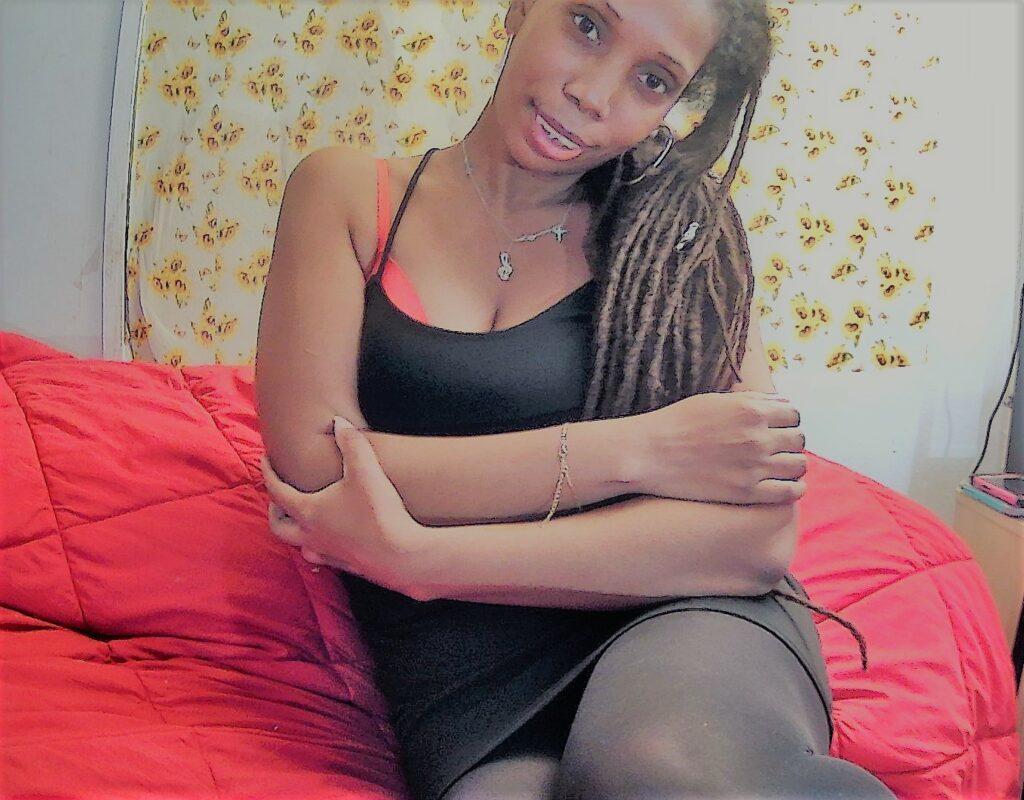 Hi Lovelies, how are you? I'm doing well, am happy, and ever so hopeful. Yes, it is my perfectly imperfect birthday. Nevertheless, that is truly madly deeply not the only source of my perfectly imperfect happiness. As I get older, my self-acceptance is forevermore eternal. No, I'm not the most beautiful or the prettiest, for I'm just me. I have come to truly love and accept my natural beauty as no one else can look just like me.
Franchy Looks.
I have a really youthful appearance that has always been part of who I'm. For instance, when I was a senior in high school my classmates wouldn't believe I was a senior. They were really surprised. Pass forward to my current beauty, many people can't believe I'm almost 40 years old. Yes, Sweet Lovelies, I'm sweet 39 today. For 39 years ago on Sunday of October 31, 1982, I was created. I took my very first breath and vow to create my very own happily ever after.
My Venture To Modeling.
When I was 20 my mother noticed my natural beauty and called a modeling agency and got an appointment for me to see if I could model my perfect imperfections. When that somehow didn't work out the way I liked. I ventured to pageants and did so for two consecutive years. For the pageants, I had to take photoshoots which I enjoyed immensely. After the pageants, I did a lot of different jobs and subdued my dream to be a Beautiful Caribbean Model.
This is why you're beautiful.
Lovelies, even as the years passed me by. I never really gave up the dream of me modeling. Hence my creation of Francesca Etheart INC. I created my own agency where I can genuinely create my very own happily ever after. On my very own special day, I celebrate me and my wonderful beautiful hard work. Ya, Lovelies, I work hard consistently and manage still to get that stunning shot. I want my special day to be a celebration for you too. If you're going to be a model or have another dream you wish to accomplish, go for it and live your dream. Life is far too short, not too. For example, I just saw a funeral of a young man taken far too soon. He had such great promise, and it all was taken away with the absence of one sweet breath. Believe in yourself Lovelies always. Don't dream your life; live your dream. Beauties as my web modeling improve, I will take more professional pictures. Nevertheless, don't worry, I will always add some beautiful images. Love you all always, love Franchy.