Merry Christmas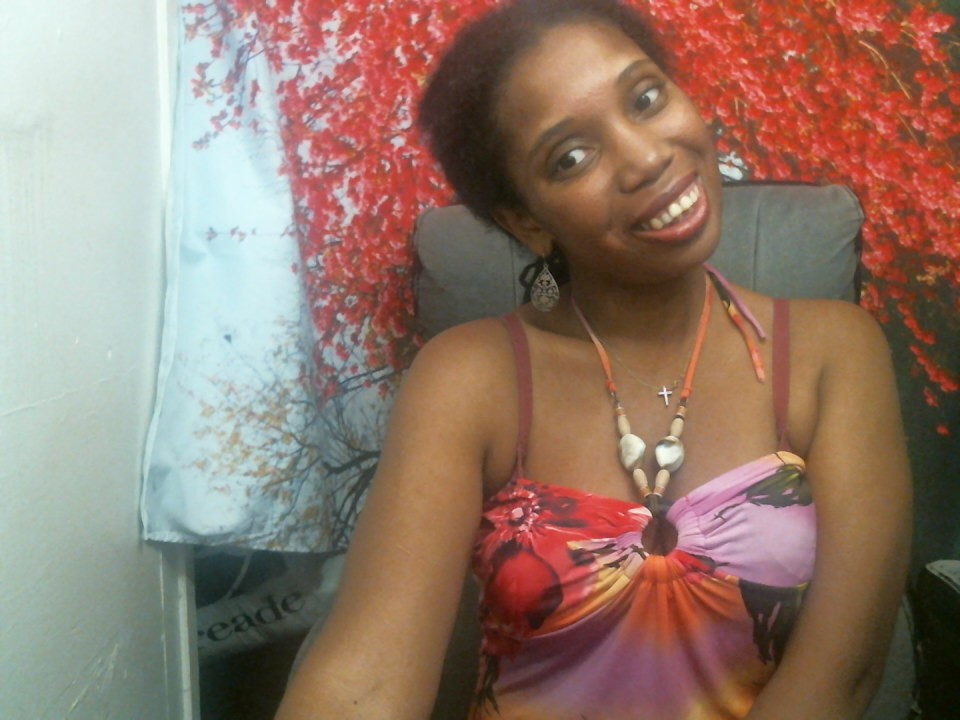 I hope you all have a wonderful Franchy Christmas filled with joy. Another Christmas has come and gone and a new year is waiting to be embraced. Though I hope Santa brought you a lot of presents I want you to be grateful of the most frantastic gift of all, the gift of life. You woke up this morning and had a chance to start over with a brand new beautiful day.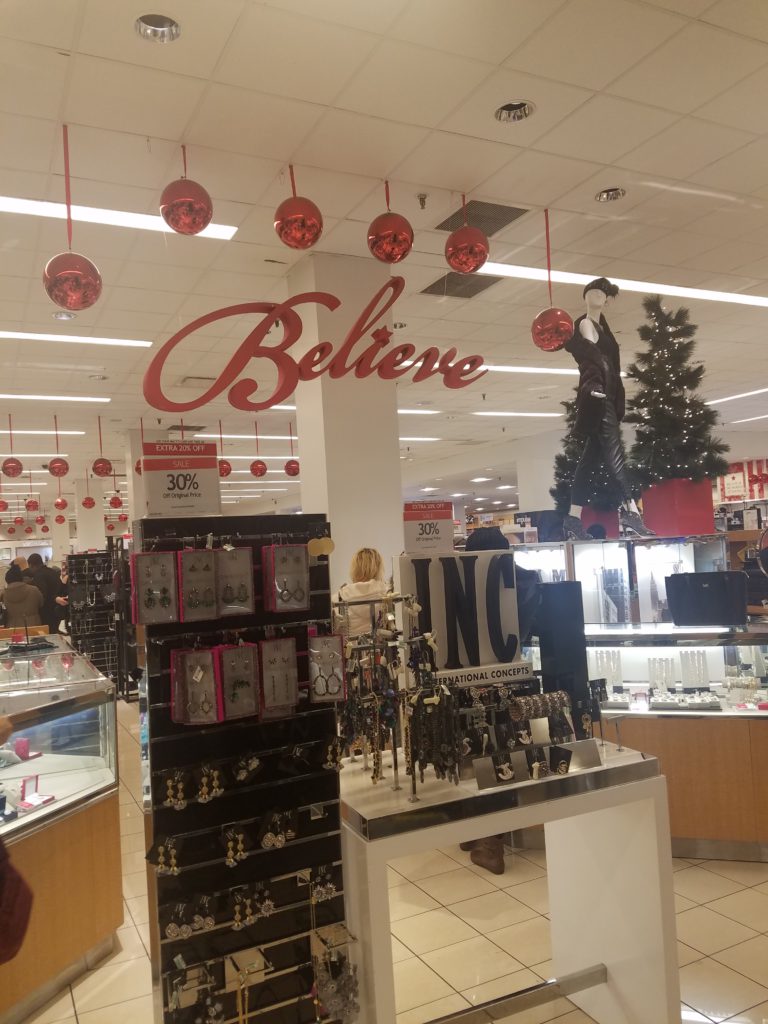 Today is your special day breath out every stress and self-doubt that hides in the darkest corners of your beining. Free your mind and open your eyes to the many possibilities that this life holds. You are special and deserve happiness.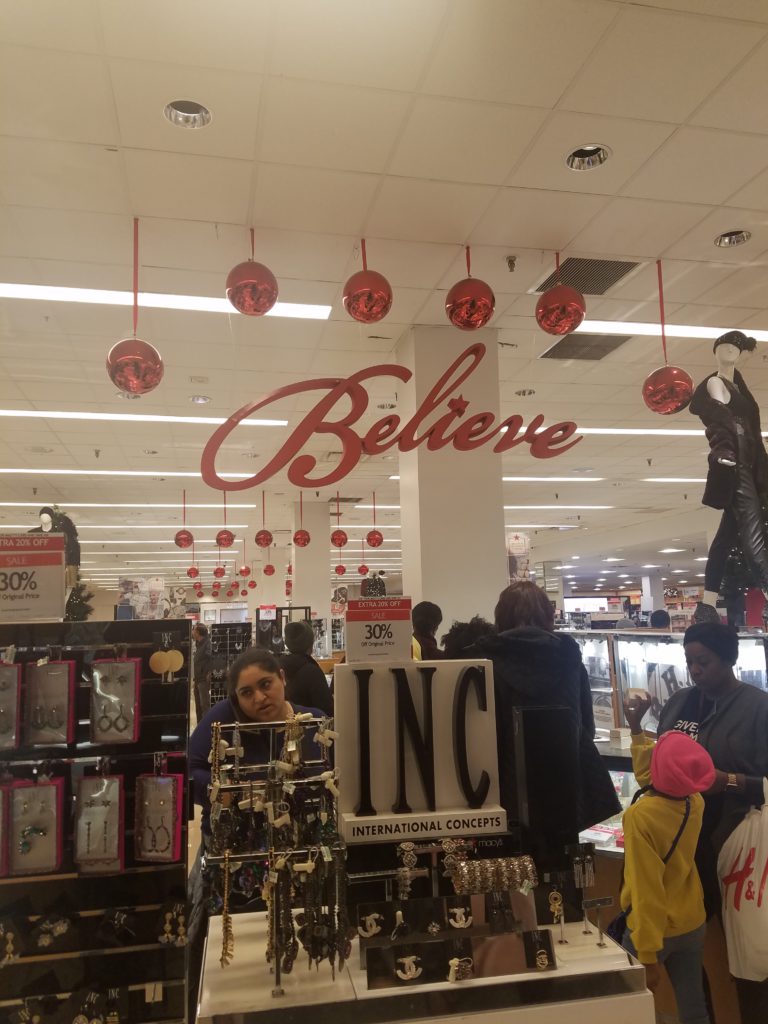 I'm truly happy, blessed that you joined Franchy Pictures Your Business on this frantastic celebration. May my business continue to provide wonderful pictures for your business. I want your business to succeed and that starts with an impressionable image. Helping your business to strive shouldn't cost an arm and leg. Here at Franchy Pictures Your Business we believe quality is affordable and you shouldn't have to settle for less. I'm looking forward to many more years of partnership with you all. Have a wonderful Christmas from Frans Online Business INC.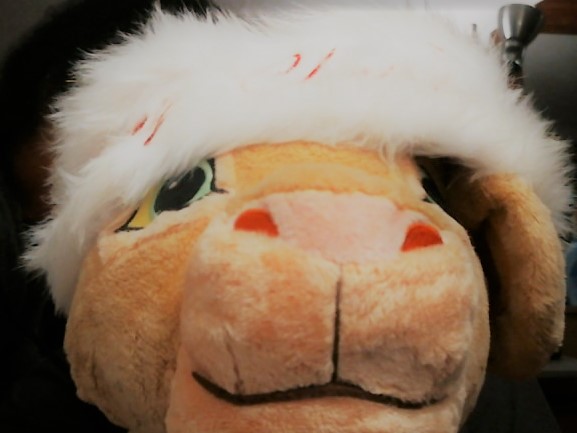 Franchy recommends with love always: