Hello Lovelies!
We are on day 2 of my frantastic festivities and we have 8 more days until A Franchy very Merry Christmas. Wow, I must say I can't believe it is already almost Christmas again. Nonetheless, I'm truly blessed to see another Christmas when so many others will never again let us take a pause in the memorandum of those we lost on 2018 (Franchy silence). If you also lost a loved one in 2018 you have my most sincere condolences may they all rest in peace. Thinking about all those who won't be able to celebrate really put the true meaning of Christmas into perspective it is much more than just about getting presents. It's about spending time with your loved ones and being thankful for the life you have! However, let us all be honest we still get excited about all those wonderful presents under the tree.
If your like me then you're a very last minute shopper and you always end up rushing from store to store trying to find the best cost effective presents which is not always easy. Well as always Franchy's got your back. I will take you to one of my favorite malls and take pictures of what I feel may be a good cost effective present. I think this will be fun going around and taking pictures. If you have something in particular that you want me to search for be sure to comment below and I will see what I can do.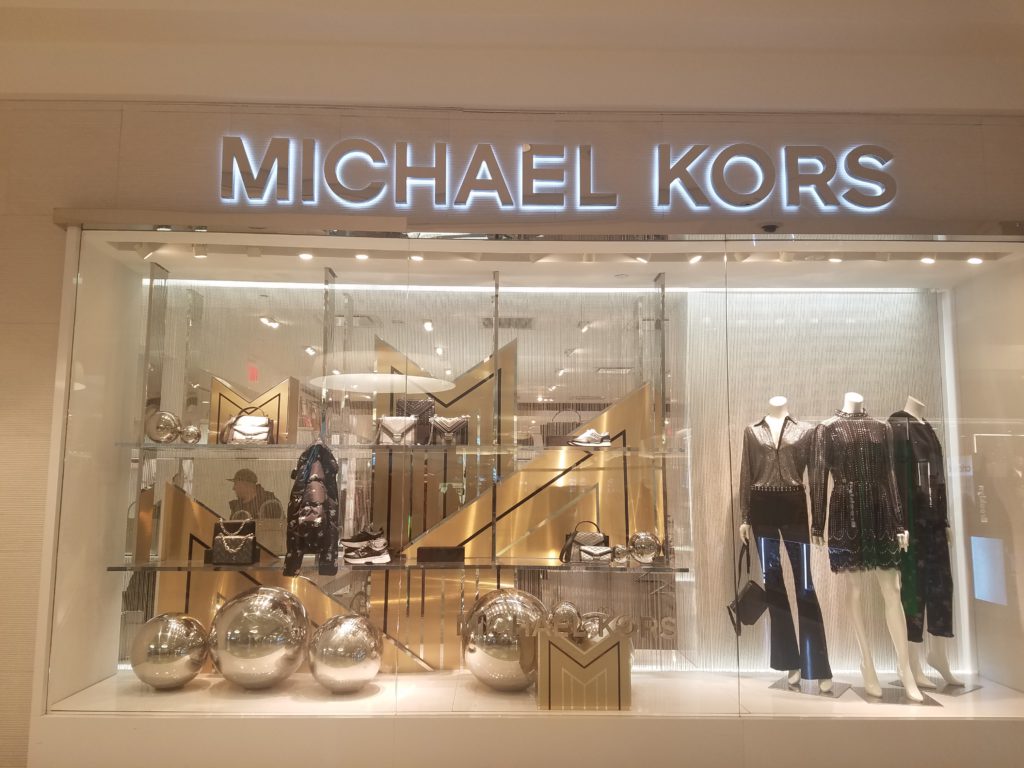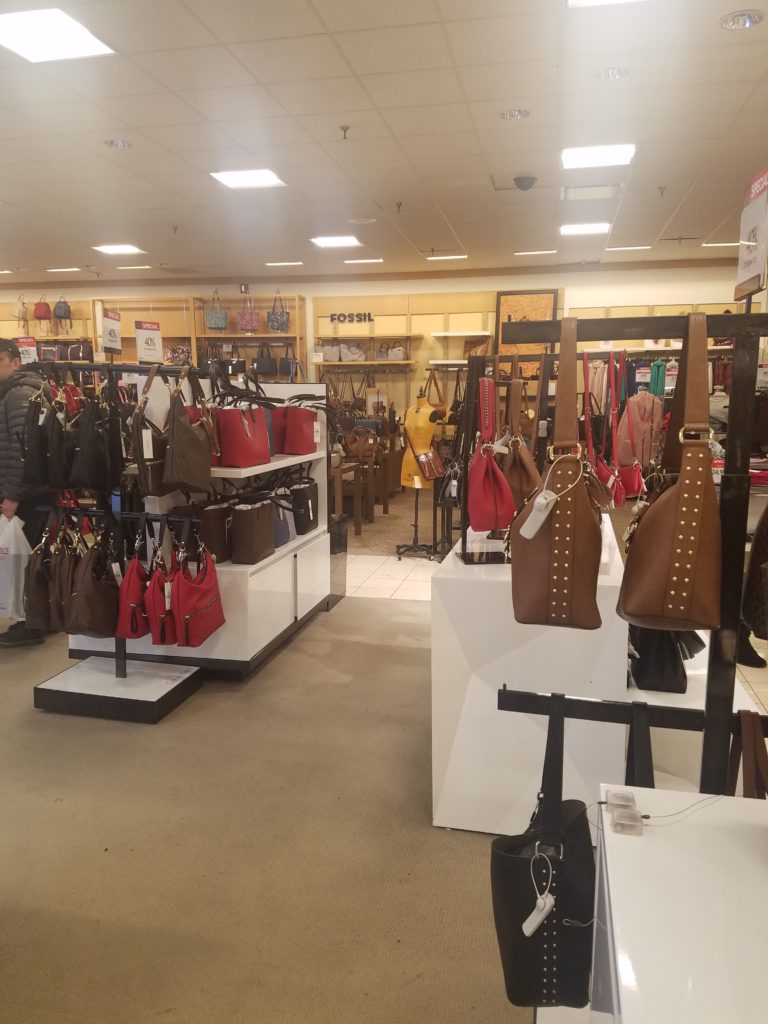 Another different aspect of shopping that I'm beginning to love is online shopping. I must admit I'm old fashioned and like being able to touch what I'm buying as it gives a realism to shopping sort of speak. Nowadays online shopping has been bringing on its own realism for shopping. Some online stores feel just like shopping in a real store except without the long lines and wait. Which is just great if you are in a rush and just want to quickly do some last minute shopping. My favorite online store is Amazon as it has everything you need for a low price. Whether it is a camera or kids toy Amazon has got you covered. If you're interested I will have my favorite picks below.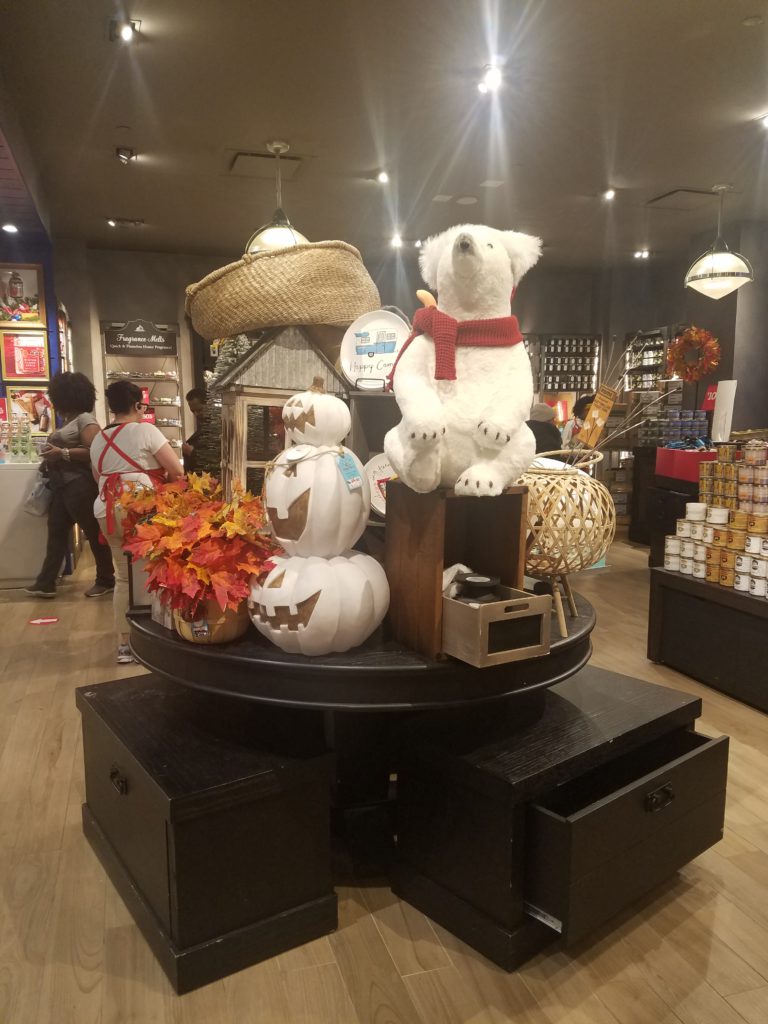 Whether you are almost done shopping or you haven't even started I hope I have helped made your shopping experience better. Don't worry you still have time to make some last minute shopping. I hope you find what you needed here and I helped you. Thank you for being a part of my day 2 of my frantastic festivities there is more to come. Stay tune lovelies, bye.
Franchy recommends with love always: