A Natural beauty through time you are.
Each day I awoke I find myself thanking God that I find you.
I'm just a simple man who didn't think it psssible to be this happy.
Happiness doesn't do any justice to my true feelings for thy there just aren't enough words.
Time seems to go on infinitely as I stare into your beautiful blue eyes. Your love is contagious I give myself to thy completely.
I'm yours, you're mine forevermore.
Darling
Hello Lovelies!

I wanted to do something a bit different today, I wanted to share some poetry with you all. As you all know I enjoy writing from the heart I want to share all of me with you all. I'm so much more then just a pretty face which is why I'm annousing that I will also be working on another side business with Fiverr. I'm really excited to see how it all turns out and I will be updating you all on my progress. Stay tune for that! I'm a beautiful gilr on a mission thank you for joining me In my own special internet space.

Franchys my beauty just can't compare, loving me.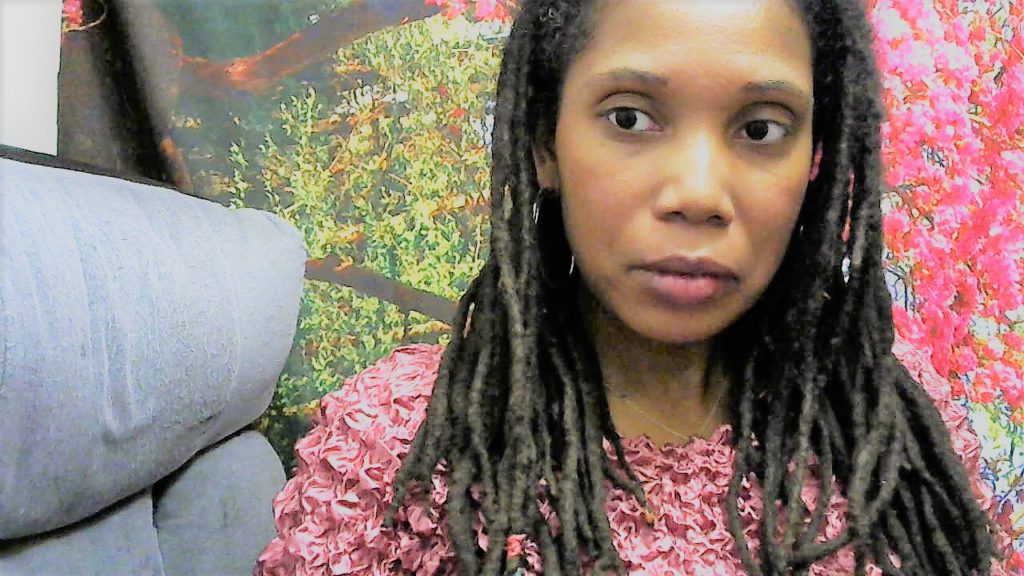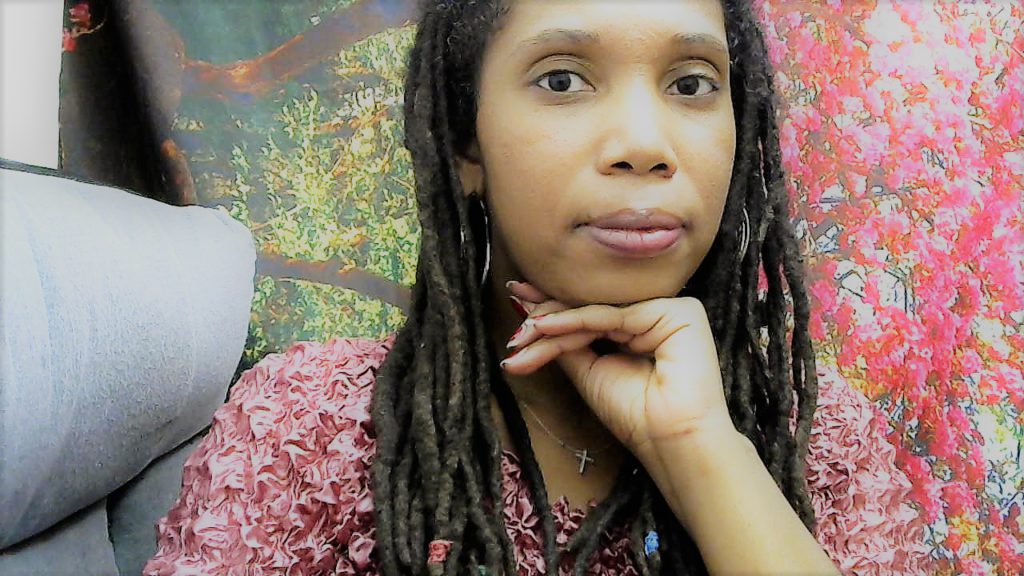 Franchy recommends with love always: